What To Do in Pemberton B.C.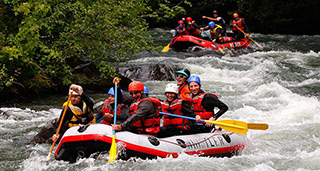 Pemberton is a year round destination offering easy access to a variety of Summer and Winter activities
While farming is a mainstay of this community and it is especially famous for its seed potatoes, the area is now recognized as a destination for outdoor recreation. Surrounded by the towering Coast Mountains, glaciers, aquamarine lakes, and rushing rivers, Pemberton provides a truly spectacular backdrop for any visitor.
Summer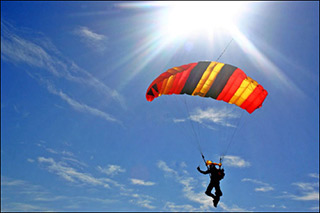 World class summer activities include hiking, mountain biking, horseback riding trails, gliding, sky diving, waterfalls and water sports.
Adventures on Horseback
Copper Cayuse Outfitters
Pemberton Soaring
Cayoosh Paragliding
Pemberton Fish Finder
Winter
Pemberton is winter wonderland with ample recreation opportunities for the outdoor sports specialist. Alpine skiing is a short 30 minute drive away at Whistler/Blackcomb Resort. The Pemberton area offers great x-country and backcountry skiing. Snowmobiling is a thriving sport in the region offering vast unspoiled areas, ice caves and panoramic views.
Agri Tourism
Pemberton has many unique and delicious tourism experiences from u-pick farms, weekly farmers market, farm lunches to organic potato vodka distillery tours. Our annual Slow Food Cycle Sunday held every year in August allows visitors to experience the slower pace of life that our farmlands offer.
Dining
From steak, sushi , chinese to deli, fast food or fine dining, the Village of Pemberton offers the discerning traveller a wide choice. Many restaurants are walking distance from our B&B's
Arts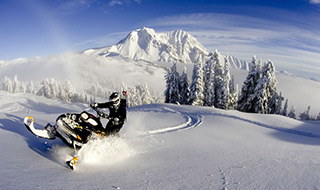 Pemberton has a thriving arts community. Local artists incorporate music, theatre, photography, textile and interactive arts. Artists galleries are plentiful in the surrounding Birken area and many artists are present at local farmers markets. The Pemberton Museum allows visitors to explore the history of our valley from it's beginning as a home to the Lil'wat Nation